Ann Smith is skilled in business management, computer programming, business law, human resources, employee development, and tax accounting. Her responsibilities as Chief Executive Officer encompass all administrative, management, legal, and fiscal functions required for operation of the business. Ann is the qualifying party for all state licenses.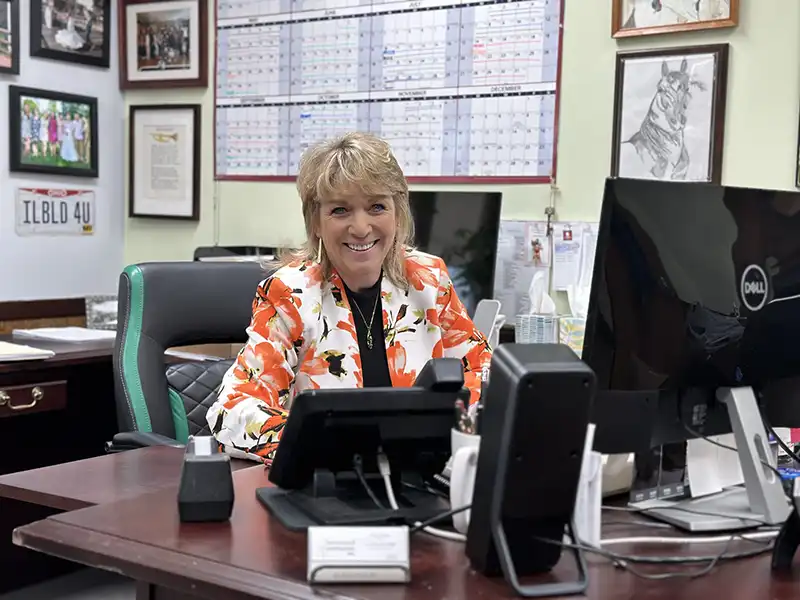 Bradley Smith, President of Construction
Brad Smith has worked in the construction industry for 40 years. He was Vice President and primary operating manager of a well-established construction company for 15 years, Conger Corporation, until the owner dissolved his business and left the industry at the end of 2004. Brad maintains a well-established large network of subcontractors, tradesmen, suppliers, architects, and engineers, who have worked closely with him on hundreds of commercial construction projects.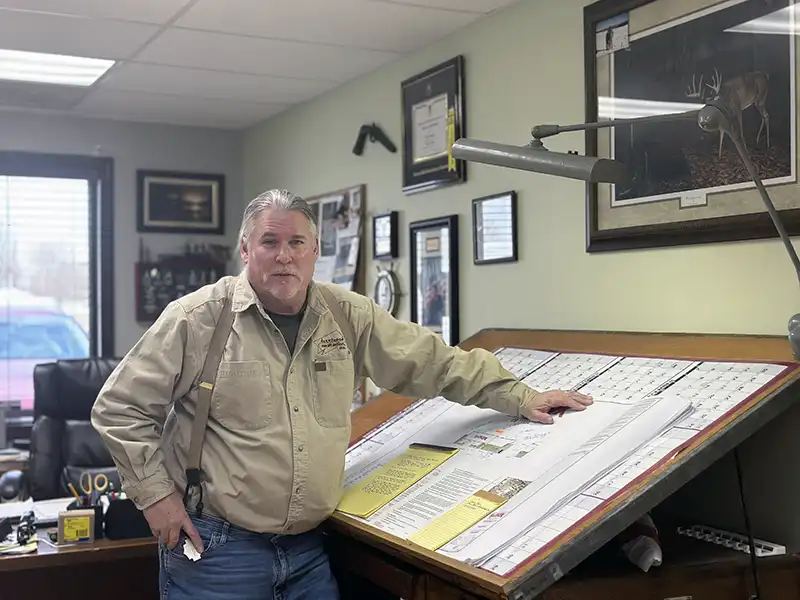 Frank Gifford, Director of Remodel Program
Frank Gifford was a Field Superintendent for Kerricook for his first fourteen years in the company. Since 2006, Frank has been the Director of our Remodel program. He also manages all ADA work and Special Projects. Frank is highly respected by our Customers and field employees, and especially a key member of our team.  Frank assists with new store estimating and project management when needed.  If you're looking to build a relationship with Kerricook on commercial remodel projects, Frank is the guy to call.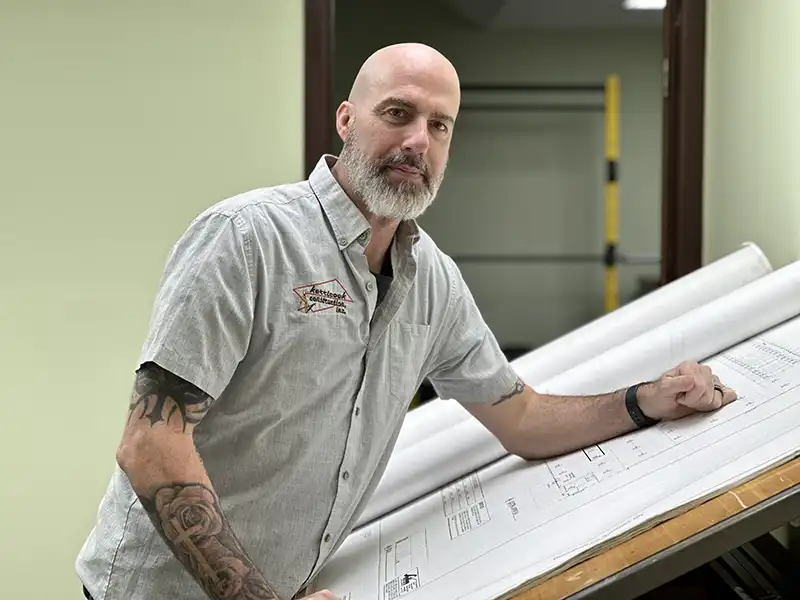 Tim Thomason, Senior Estimator/Project Manager
Tim is head of our new store construction program.  He is lead estimator for new store projects, and performs project management on new store projects.  Tim provides budgeting support to our Customers, as well as site surveys, design build services, and value engineering. If you're a new Customer looking to do business with Kerricook on a new store project, call to discuss your project with Tim.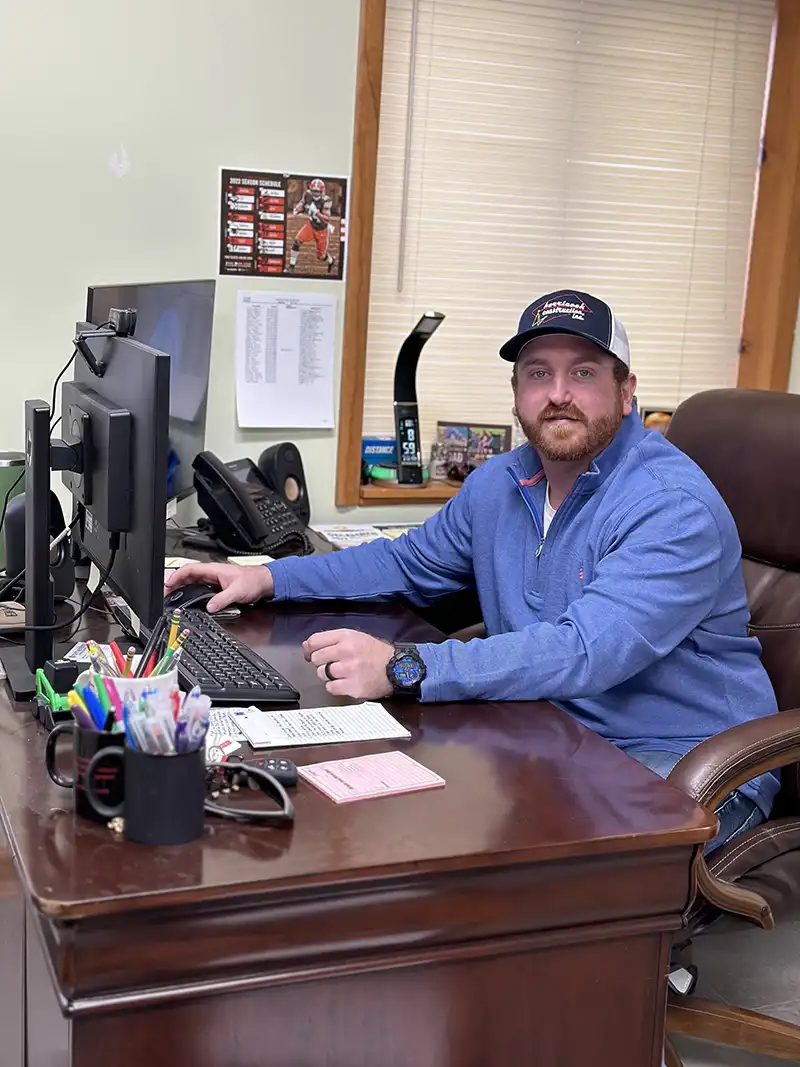 Scott Hixson, Remodel Project Manager
Scott Hixson has been with Kerricook for 11 years.  During that time, he has steadily progressed from Laborer, to Remodel Project Manager.  Scott provides project management for all Kerricook's Remodels, and acts as lead support person to Frank Gifford in the administration of our Remodel program.  Scott ensures our remodel projects reflect the quality work we're known for and the professionalism we pride ourselves in.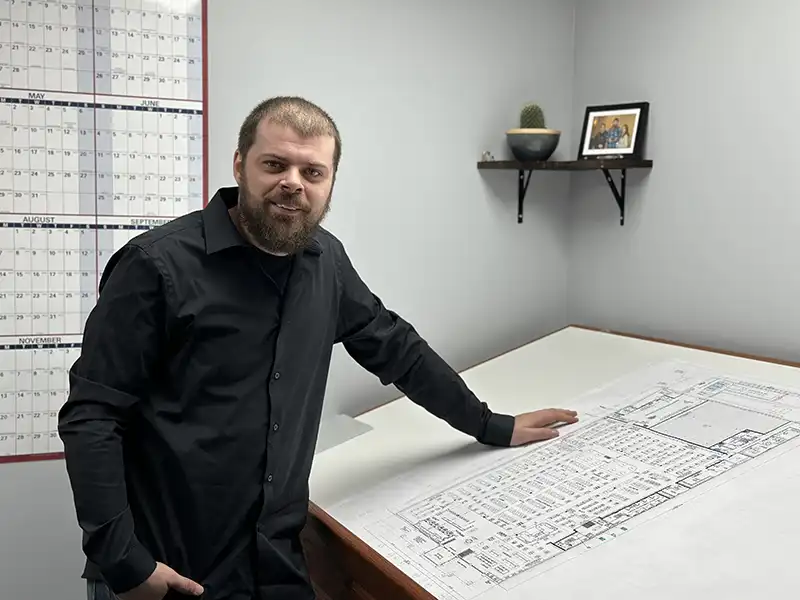 Jackie Thomason, Office Manager
Jackie manages all aspects of Human Resources and Scheduling, including hiring, expense tracking, travel arrangements, benefits, and attendance tracking.  She performs accounting functions including Accounts Receivable, Accounts Payable, Invoicing, Banking, and Payroll.  Jackie is contract administrator for all projects, and is the key administrative support person for the Remodel Program.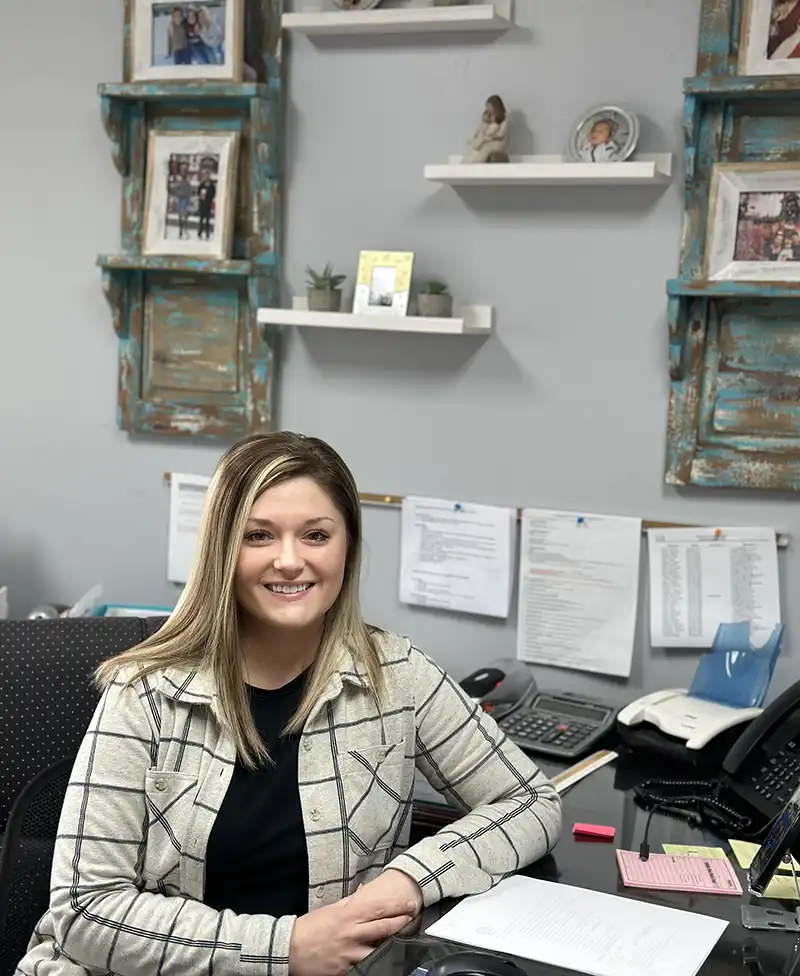 David Ralph, Purchasing/IT/Intern
David Ralph is a recent graduate with a degree in Construction Sciences.  He wears many hats at Kerricook, including Information Technologist, Purchasing Manager, and is working as an intern in the field.  He contributes intelligent innovative ideas on a daily basis, and has vastly improved the security of our electronic communications and data storage.