Our team excels in all types of construction. We specialize in design-build, remodeling and rehabilitation of existing retail structures to accommodate Customer or leaseholder requirements.
Whether or not you have Architects/Engineers on board yet or not, Kerricook Construction, Inc. provides complete services from Project bid to Business Grand Opening.

Kerricook Construction, Inc. has performed hundreds of open-store retail remodels.  These projects are especially challenging, since they require coordination with store associates and Corporate headquarters.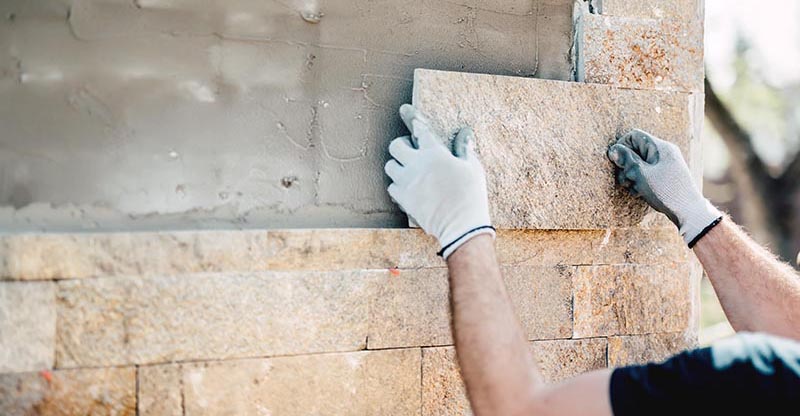 Kerricook Construction, Inc. has a sister company (Adelta Management, Inc.) that performs ADA surveys and remediation.